This post is also available in: Deutsch (German)polski (Polish)
HOTEL AWO***
The unique location and the unforgettable atmosphere of our town make Hotel AWO *** a perfect place not only for people who would like to have some rest and go sightseeing, but also for regular travellers who need free access to modern communication technologies.
We guarantee reliability, comfort and responsibility together with the high quality service and reasonable prices.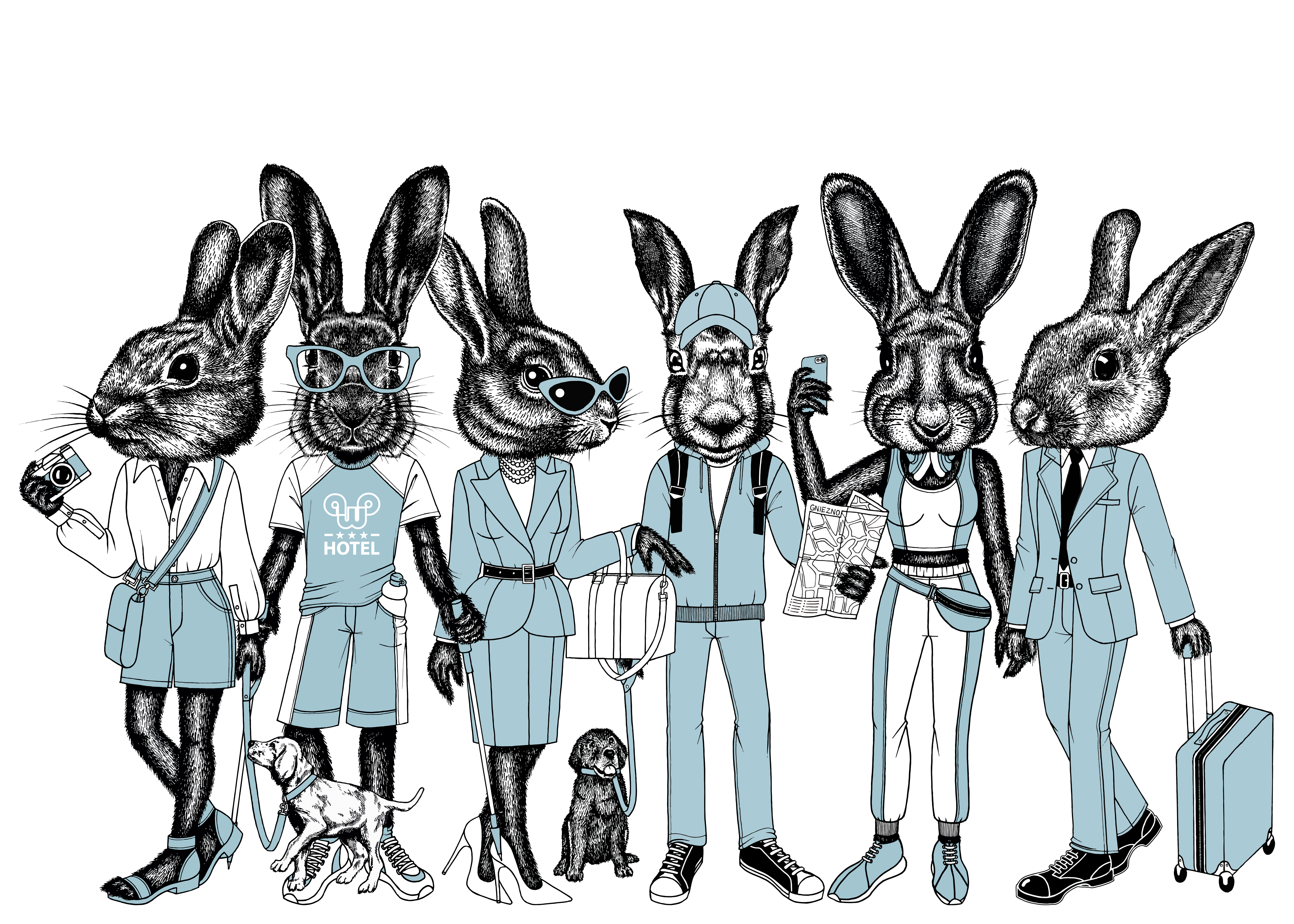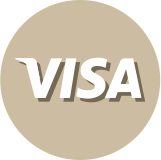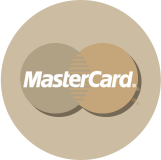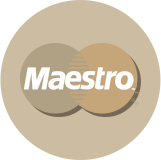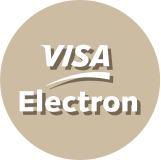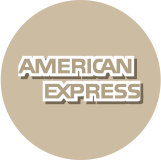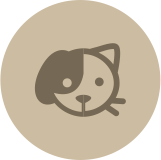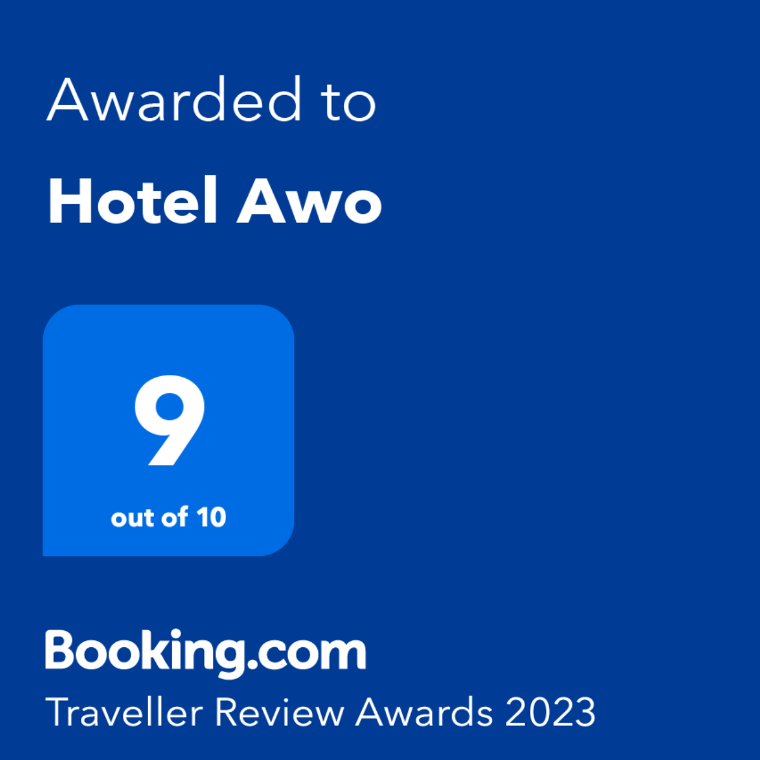 Excellent English speaking staff on reception, Natalia particularly so, offering local information. Hotel spotlessly clean, and ideally located between railway station and central square. Breakfast very good, individually prepared.
Very friendly staff. good breakfast as always location is excallant we always stay at this hotel and get very well looked after,will always recommend.friendly staff and owner who always recognise us and cater for our needs